Wow…Halloween! Are you getting for all the trick or treating and Halloween fun?! We have a our annual pre-trick or treating dinner tonight but, until then, I am working on getting ready for the coming week. We will be out of town for part of it so I am definitely relying on this easy dinner recipes meal plan to get me through a hectic week. Plus, it allows me to plan meals for my parents while they are in town taking care of our little ones 🙂
One of the things I absolutely love about these meal plans is I can easily pick and choose the meals I want to make, shuffle them around or even mix them in with other meals I might have planned. It is totally flexible! Oh, the dessert recipe is a great bonus too!
Check out what we have on the menu this week!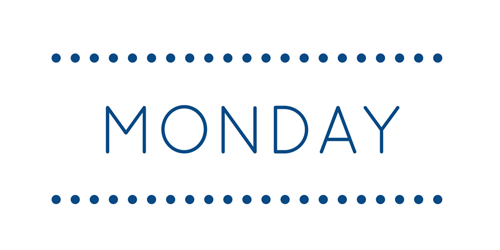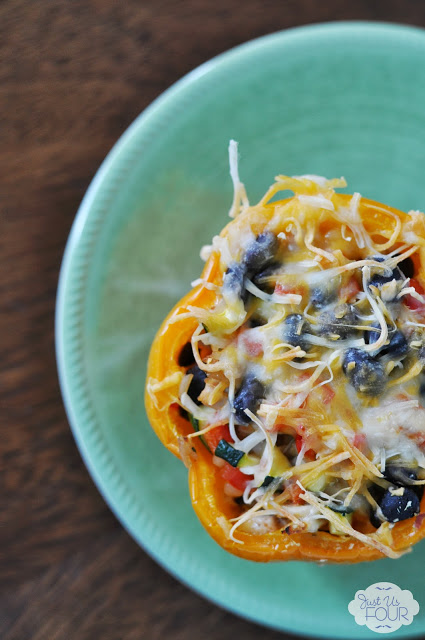 Chicken Enchilada Stuffed Peppers from Just Us Four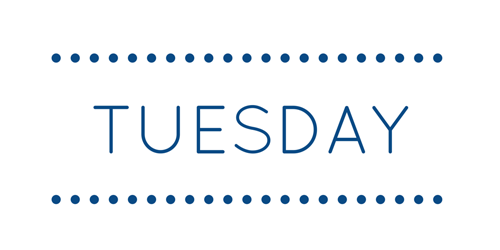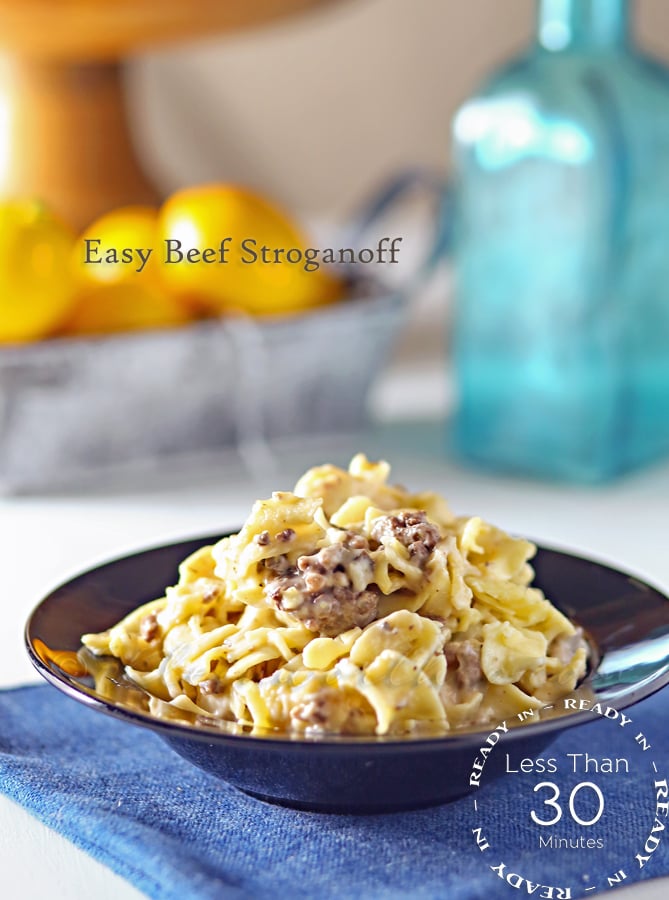 Easy Beef Stroganoff from Kleinworth & Co.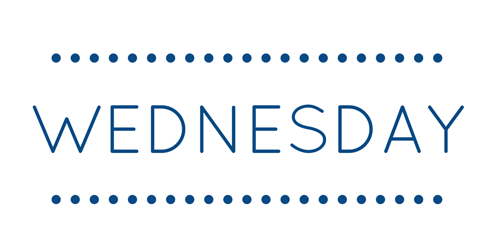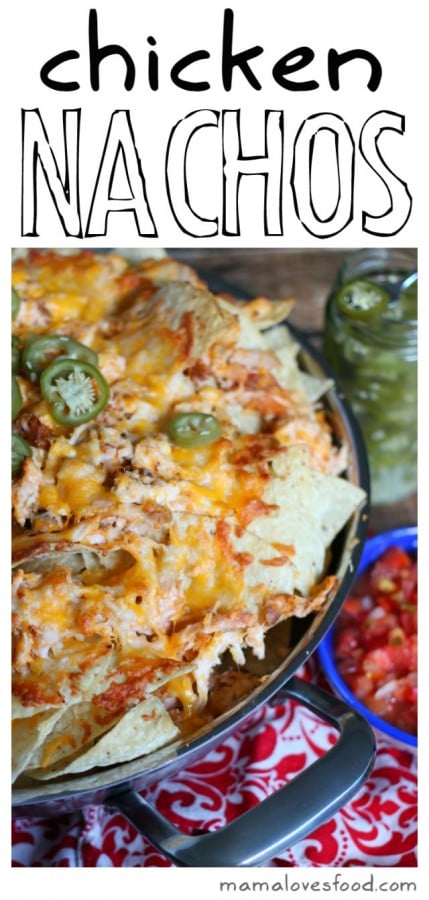 Easy Chicken Nachos from Mama Loves Food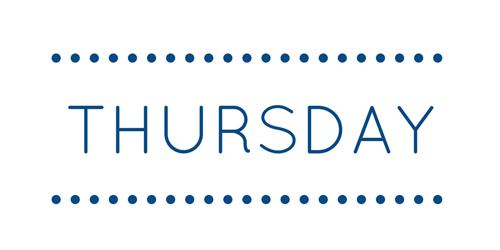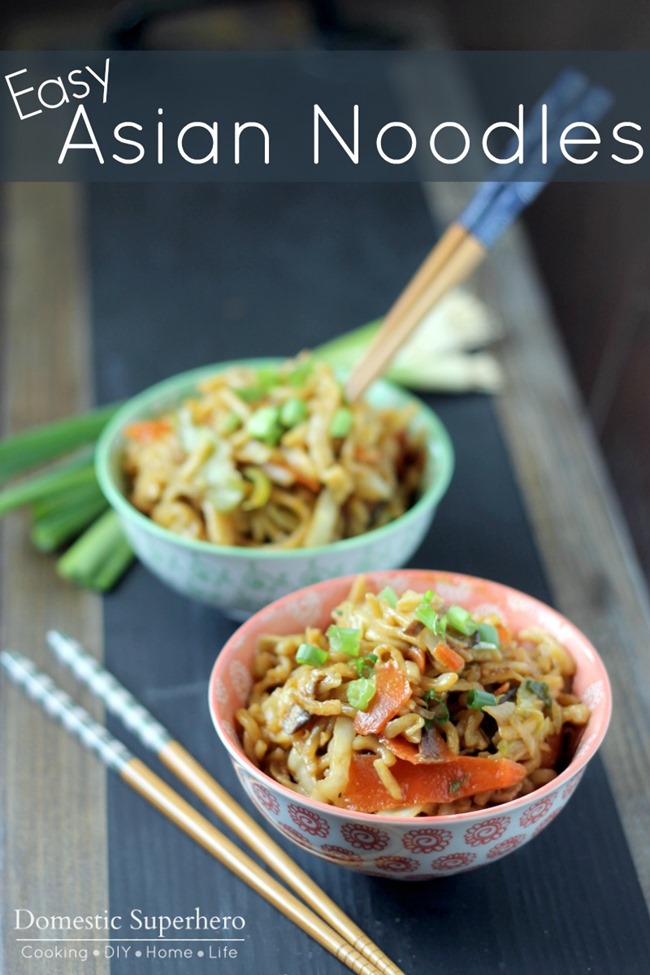 Easy Asian Noodles from Domestic Superhero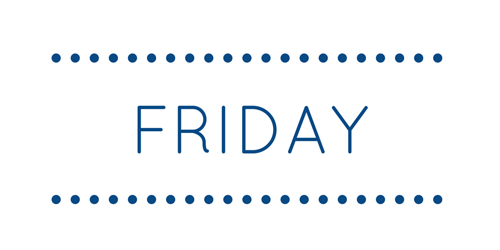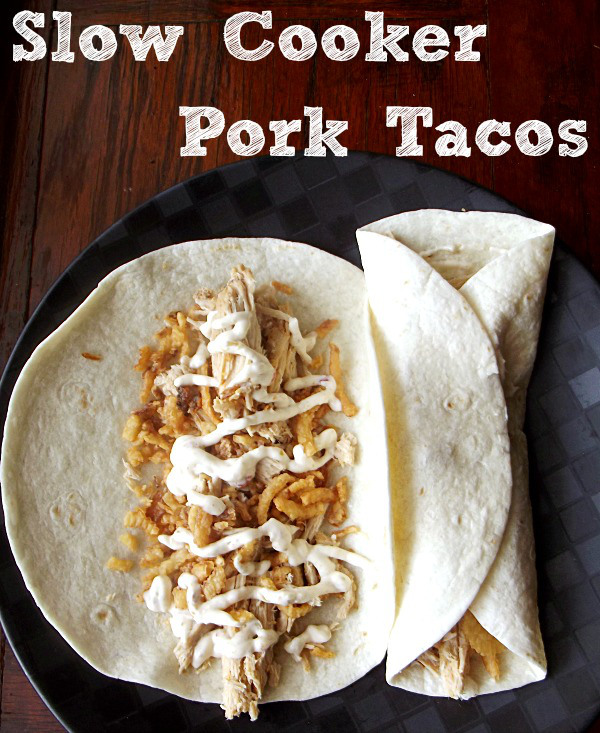 Slow Cooker Pork Tacos from Life with the Crust Cut Off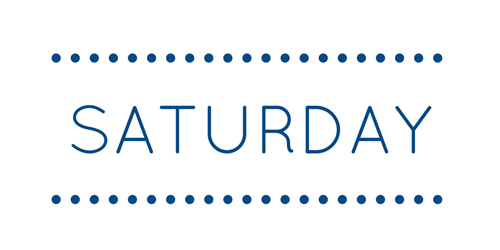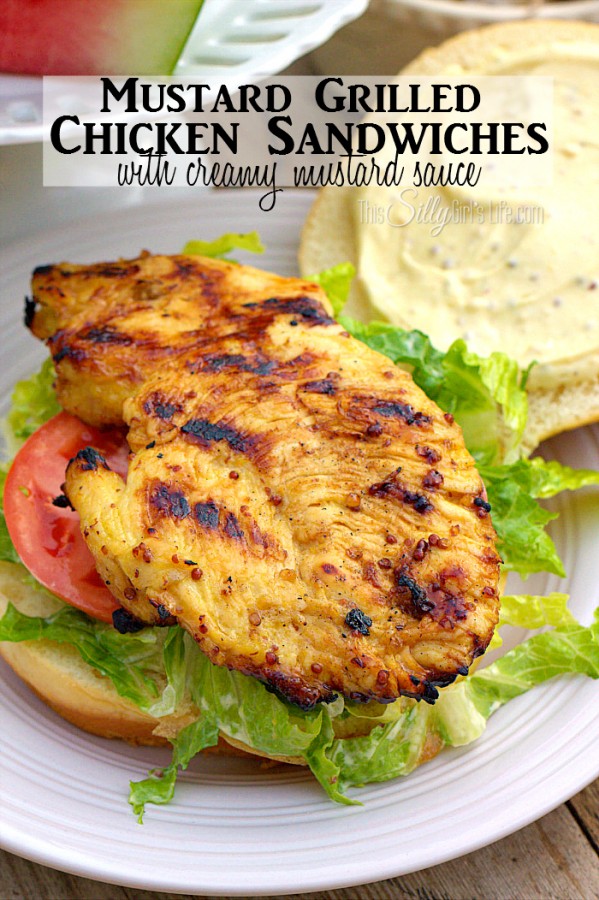 Mustard Grilled Chicken Sandwiches with Creamy Mustard Sauce from This Silly Girl's Kitchen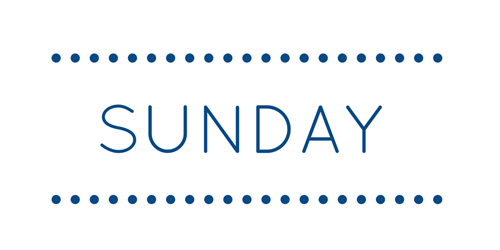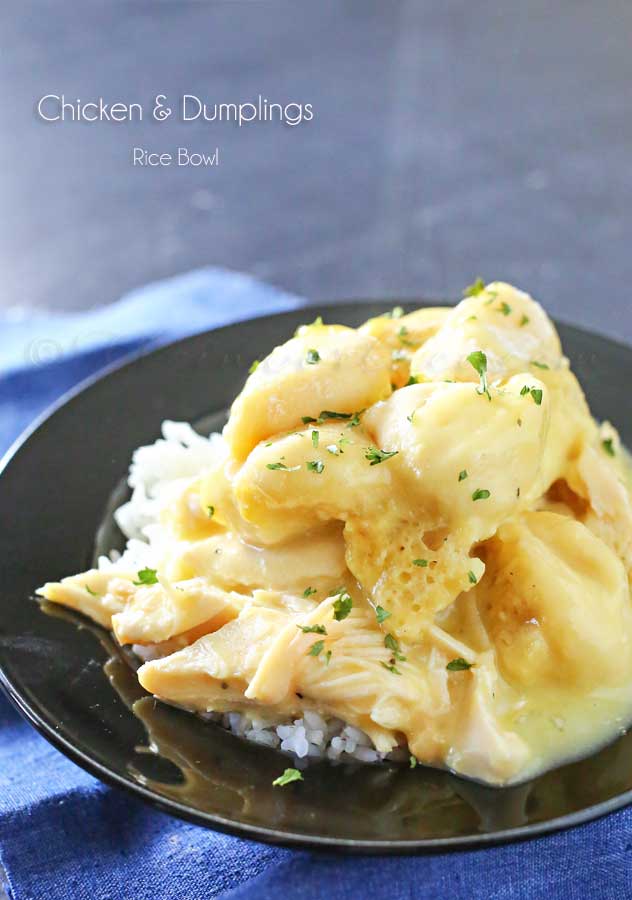 Chicken & Dumplings Rice Bowl from Kleinworth & Co.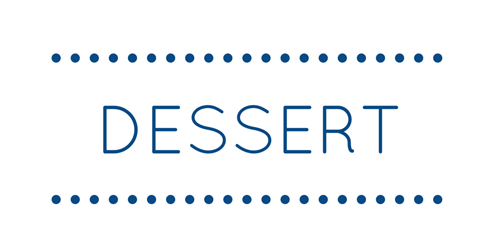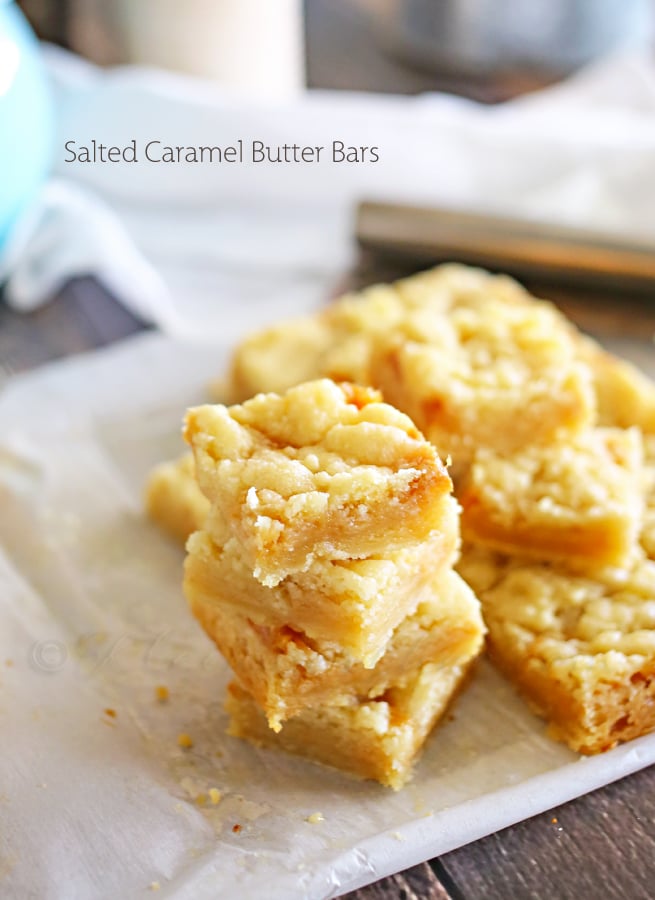 Salted Caramel Butter Bars from Kleinworth & Co.

The Easy Dinner Recipes Meal Plan brought to you by: Domestic Superhero – Just Us Four – Mama Loves Food – Kleinworth & Co. – This Silly Girl's Kitchen – Life with the Crust Cut Off