I always start the new year with a plan to eat healthier. And it goes really well for a week or two before I start to get bored or life just gets in the way. Sound familiar? I hope I am not the only one. When talking to my fellow blogger friends, we all have experienced something like that so we thought doing a weekly meal plan full of healthy recipes during the middle of the month would be perfect to help anyone who is in the same slump we are!
If you are worried at all that this healthier version is full or boring recipes with no flavor, get rid of those thoughts right now. These recipes are AMAZING. Oh, and we even throw in a healthier dessert for you too.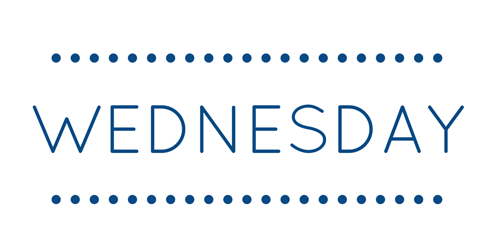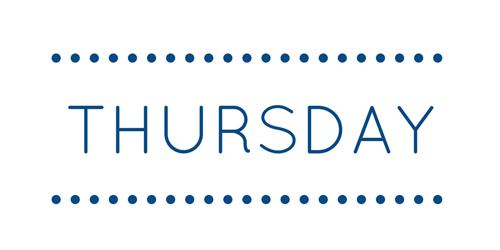 Spicy Ginger Beef Stir Fry with Veggies by A Southern Fairytale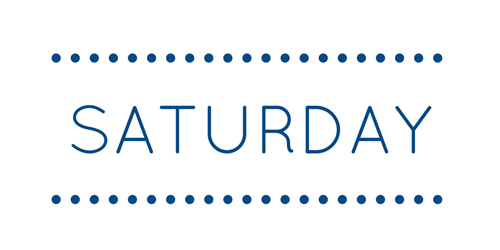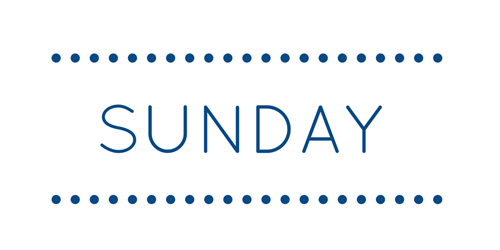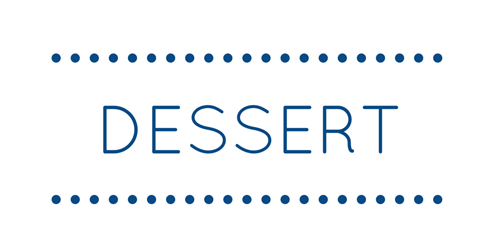 Not focusing on healthier eating? Don't worry, there is a meal plan for you in
this collection
for sure.