School started this week and I think I instantly got a few more gray hairs. It has been insane trying to keep up with all of the changes in our routine and making sure everyone gets where they need to be. Of course, I want them FED and where they need to be so dinner is pretty important. It is weeks like this that remind me exactly why I still create meal plans and, especially ones that are full of easy dinner recipes. Knowing what I am going to make for dinner and having all the ingredients on hand thanks to a little bit of pre-planning makes a HUGE difference when dinnertime rolls around each night.
When we put together these meal plans, we really try to focus on recipes that we know are easy to make but also delicious. You can follow it just as written or pick and choose your favorites to create your perfect weekly menu. Either way, your dinner table will not go empty that is for sure.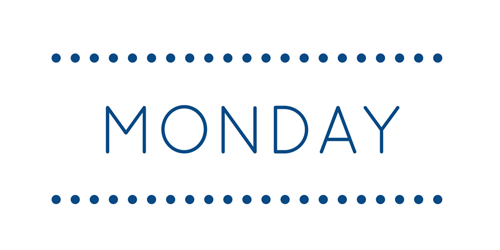 Turkey Lettuce Wraps from Eazy Peazy Mealz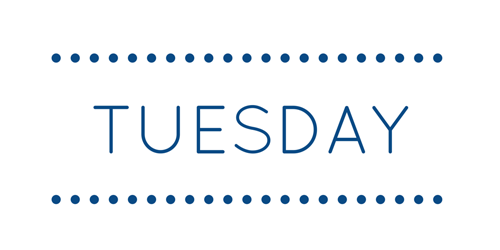 Black Bean & Sweet Potato Baked Flautas from Domestic Superhero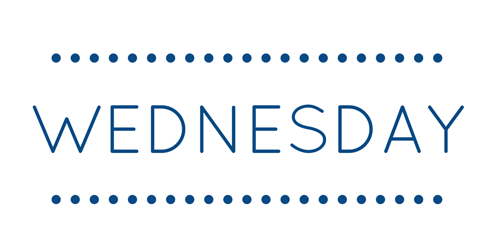 Nail-Biter Chicken Fingers from Living Better Together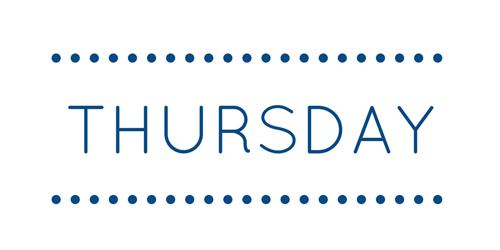 White Bean Chicken Chili from Play. Party. Pin.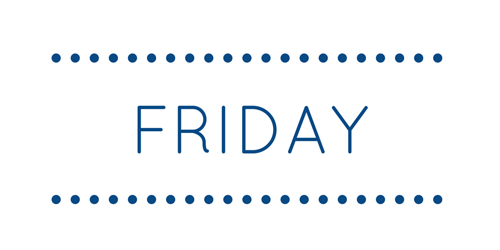 Balsamic Braised Beef from Just Us Four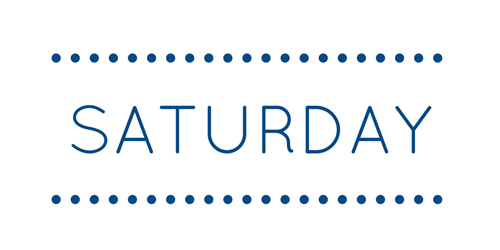 Crunchy Onion Burger from Kleinworth & Co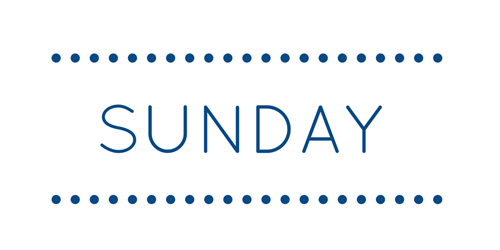 Slow Cooker Drunken BBQ Chicken Wings from This Silly Girl's Kitchen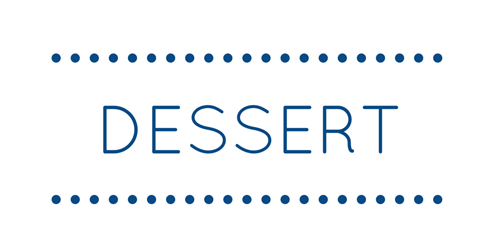 Fried Apple Crumble from This Silly Girl's Kitchen


The Easy Dinner Recipes Meal Plan brought to you by:
Domestic Superhero – Just Us Four – Living Better Together
Kleinworth & Co. – This Silly Girl's Kitchen – Eazy Peazy Mealz – Play.Party.Pin