Happy Friday! How is summer treating you so far? It has been pretty busy around and really H-O-T recently. I've definitely been enjoying some cool refreshment like raspberry Italian mojitos and chilled peach soup.
Enough about me though…
Let's get to the good stuff – this week's features!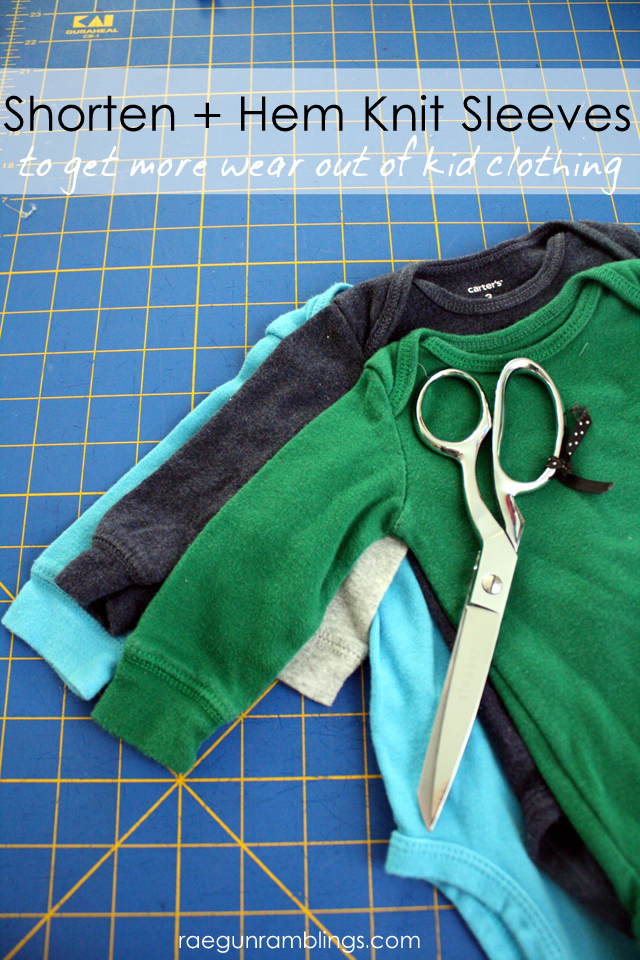 How to shorten and hem knit sleeves / Artichoke Ravioli with Mushrooms & Spinach
Jalapeno Cilantro Cole Slaw / Rustic Tomato Zucchini Tart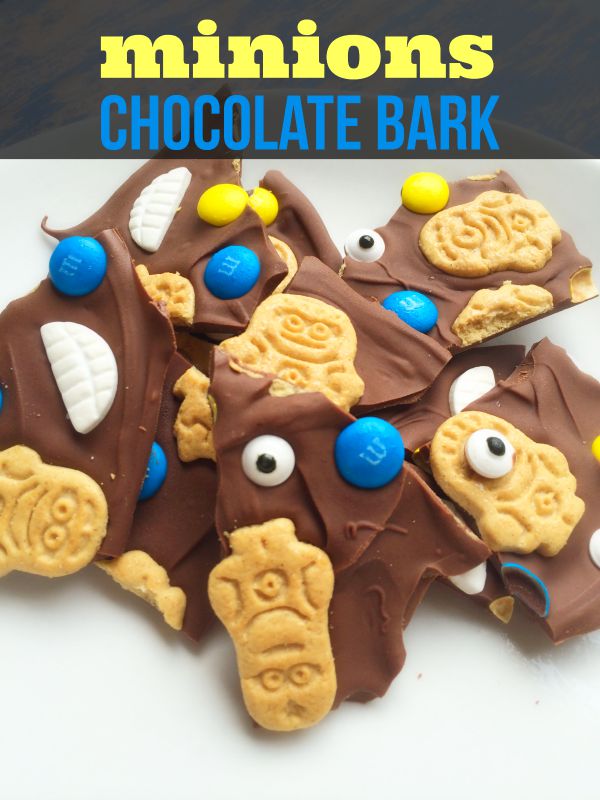 Minions Chocolate Bark / Mason Jar Pin Cushion
One Pot Loaded Veggie Spaghetti / DIY Ladder Light
That's it for our features! Time to party!